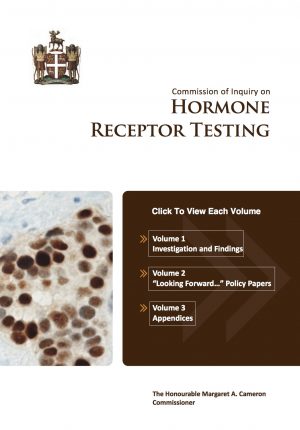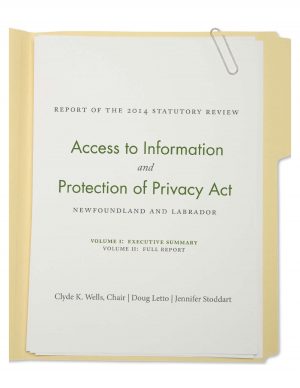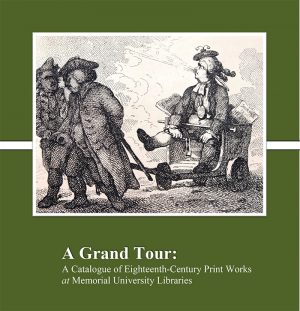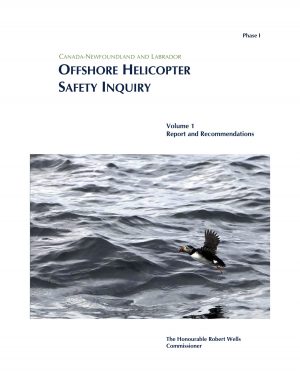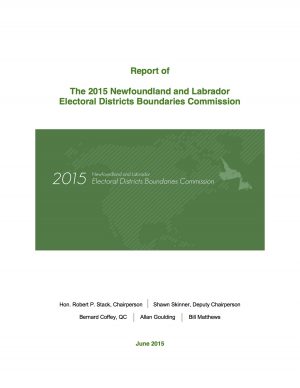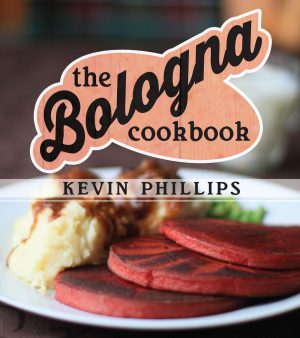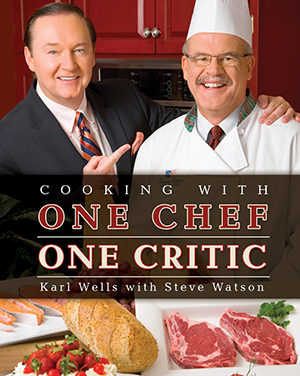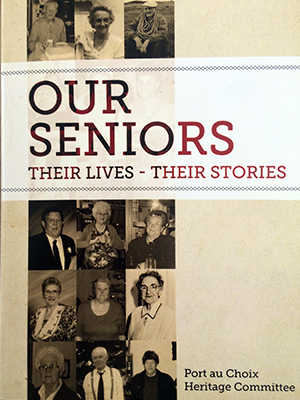 My company ensures that your documents are clear, accurate, consistent, professional, and written in a style that is appropriate for their readers. My clients value the confidence and security that come from knowing they have chosen a qualified, experienced editor who is fully aware of contemporary professional practices, including confidentiality. By working with a colleague who does a preliminary edit, I can offer this extra quality assurance: two experienced editors with complementary areas of expertise review each document in a double-verification process that produces the highest standard of quality.
I provide a full range of editing services, from structural (developmental/substantive) editing through stylistic editing, copyediting, and proofreading.
Here is a brief sample of the kinds of works I have edited:
the reports of the NL Electoral Districts Boundaries Commission, the Statutory Review Committee on the Access to Information and Protection of Privacy Act, the Offshore Helicopter Safety Inquiry, and the Cameron Inquiry into hormone receptor testing
fiction for children, young adults, and adults
a variety of documents for the federal and provincial governments
academic work (books, journal articles, and theses) in, for example, business, community health, education, engineering, English, human kinetics and recreation, and mathematics
promotional materials for small businesses
cookbooks and other non-fiction
If you'd like some advice about hiring an editor, please click here.
For more details about kinds of work I do and don't do, please click here.
If you are looking for an editor for a report, a nonfiction book, a thesis, or a short piece of nonfiction text (for example, a pamphlet, a CV, promotional material, a web page), please click here.
If you are looking for an editor for fiction or creative nonfiction, please click here.
Testimonials
I shared your evaluation at a session with my Santiago Writers group, then—at their request—sent it as an attachment. All agreed that this was a superb evaluation and wanted you to know that we all learned from it. So it was as if you gave us a master class in editing. Hats off!
Judith Ress
I have no hesitation in recommending [Claire] to any persons or organizations requiring editing and or translation services.
Honourable Robert Wells, QC
Claire is a talented and thoughtful editor who can produce top-quality deliverables in a variety of disciplines within very tight timelines.
federal government client
I would highly recommend this service to others! Claire…was invaluable to me in the editing of my dissertation. At that point, a fresh set of eyes saw things that my eyes, so used to the text, were no longer capable of seeing. I truly appreciate her assistance and expertise. In addition, Claire herself was calm and reassuring, helpful and available, during and after the editing process. I am grateful. Her experienced eye and guidance gave me the impetus I needed to move forward to the next step of this academic process with confidence and hope.
Anne Walsh, Doctor of Ministry candidate
The editing services provided by Claire were over and above my expectations. She provided clarity and strength to my words which advanced my project greatly. I would strongly recommend her services to anyone requiring an editor! Thanks Claire!
Jeremy Chippett, Master of Education candidate
When I decided to publish a book I immediately turned to Claire. Her knowledge of the editing and publishing process is extensive. Claire's advice and guidance helped me feel confident heading into the publishing process.
Corina Walsh, President, Shift People Development
Claire proofed our book under a very strict deadline. She found errors that only a professional editor could identify. I only wish I had hired her to do copyediting as well.

Dr. Elizabeth Murphy, Faculty of Education, Memorial University
Your invaluable editing on the article was a great help, as the following reader's comment indicates: "In reading this much-revised version of the paper I also went back to the previous version and also to my detailed comments on it. The structure of the present version is much clearer in the new version and in my view the essay benefits enormously from the refocussing of the argument."
Dr. Robin Wood, Department of English, Memorial University (retired)
Claire did a terrific job for us! She researched the bios and promotional
material of other chamber ensembles, found the tone we were looking for, and
turned rough drafts into documents that generated a lot of positive feedback.
I've recommended her to others and we'd definitely use her services again.
Dr. Nancy Dahn, School of Music, Memorial University
I was very impressed with how quickly Claire worked, and by virtue of the comments she included in the text, it was clear she had done her fact-checking too. When I sent the material to my producer at the record label, she wrote this in an email response: "Now that's someone I could get on board with — her grammar is impeccable." Indeed, the work was first-rate.
Dr. Vernon Regehr, School of Music, Memorial University
Great service, Claire, and I greatly appreciate your thorough review. I will recommend you to others.
Dr. Sue Ann Anstey, Centre for Nursing Studies
Claire was very honest and upfront about everything.
Dr. Ashrafee Hossain, Faculty of Business Administration, Memorial University