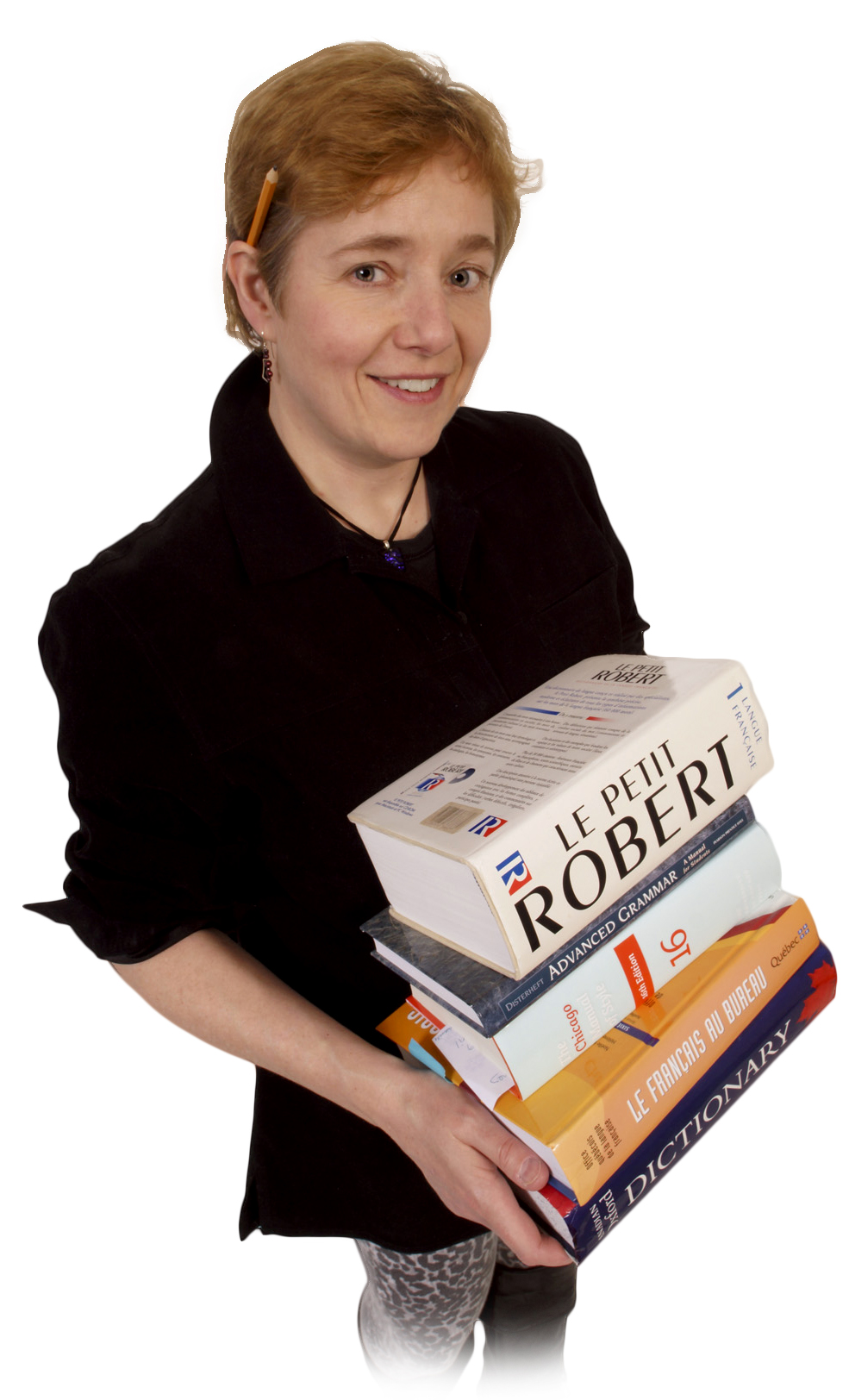 Dr. Claire Wilkshire is an experienced editor, teacher, translator, and writer.
Since establishing her business in 2006, Claire has edited major projects such as the reports of the Newfoundland and Labrador Electoral Districts Boundaries Commission, the Independent Statutory Review Committee (ATIPPA), the Offshore Helicopter Safety Inquiry, and the Commission of Inquiry into Hormone Receptor Testing. Her editing clients have also included the Canadian government and several provincial government departments, the C-NLOPB, e-learning specialists, insurers, writers, musicians, graduate students, and university professors.
As a translator, Claire has worked primarily on medical documents, compensation claims, and translation revision.
Claire taught French and English at Memorial University for 15 years before starting her business. Since then, she has taught adults in both languages, individually and in groups, in academic, corporate, and community settings.
Her stories, book reviews, and articles have appeared in a variety of journals and anthologies. Her first novel, Maxine, was published in March 2013 by Breakwater Books.
You can email Claire here.
Claire also conducts the Francophone Association choir, La Rose des Vents. For information about the choir, please look here.