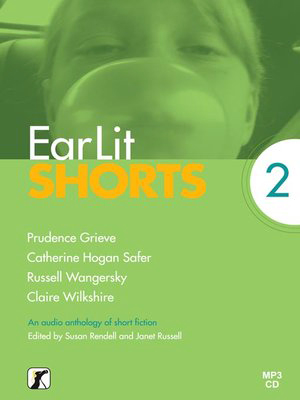 EarLit Shorts are recorded anthologies of stories read aloud by the author or an actor. In the second volume, I read two of my stories, "Acknowledgements" and "They Are Married." This anthology, edited by Susan Rendell and Janet Russell, also includes work by Prudence Grieve, Catherine Hogan Safer, and Russell Wangersky. It's available here as a CD or MP3 download.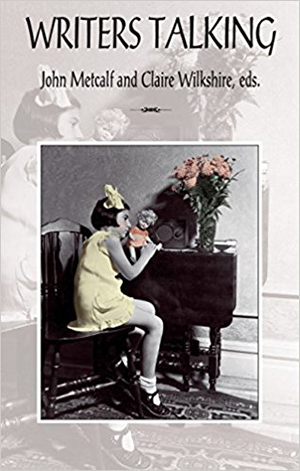 John Metcalf and I edited Writers Talking, which combines short stories by Michael Winter, Lisa Moore, Stephen Heighton, Mary Borsky, K.D. Miller, Terry Griggs, Elise Levine, and Annabel Lyon. It's packed with terrific stories and insights about writing, and it's available here.
I've also published the odd essay/story/article and lots of book reviews, many of which are now on the web.